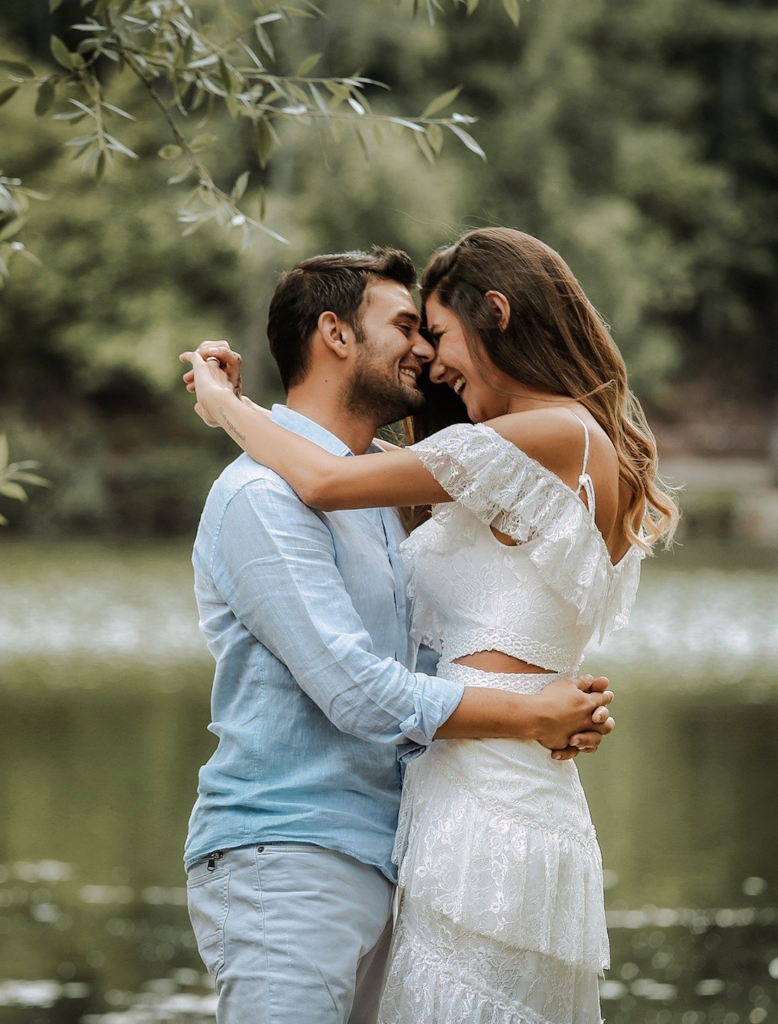 Congratulations you are getting married, and to make it even more exciting you are planning to elope. There is nothing more romantic than two people who are so in love to escape to an intimate ceremony with just two witnesses and maybe a photographer to record that moment in time.
Eloping can be for so many reasons, and is fast becoming a popular way to  exchange those all important vows. Some slip away to a romantic honeymoon, some have friends and family waiting for them at a reception, what ever way you choose to elope it is going to be perfect.
I can help you plan your day, offer contacts and advice on trends, venues and so much more. Your wedding day will be a day that you will remember for many years to come, with every anniversary you will be taken back to your day and every keepsake will stand as a reminder that your love story was made perfect the day your eloped.
If you'd like to book your elopement click here or call today
Unlimited face to face consultations (if possible)
Unlimited phone consultations
Unlimited email correspondence
Lodgement of all documents to BDM (Births, Deaths & Marriages)
Lodgement of NoIM (Notice of Intended Marriage)
Free use of signing table (Conditions apply)
Use of PA for ceremony music (Conditions apply)
Official Commemorative Marriage Certificate
Personally tailored ceremony
Complimentary book of your ceremony
Support in writing vows
Communicate with your photographer
Secure a replacement celebrant if needed
Order official Marriage Certificate on your behalf (BDM fee applies) (IMPORTANT* I can order certificate, but NOT purchase it)